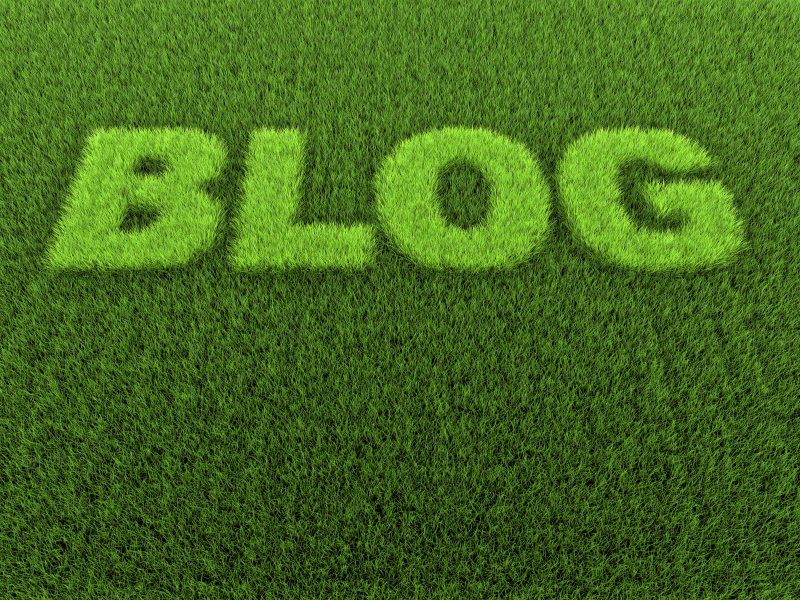 TravelSiteCritic.com has begun it's quest for the best travel blogs!   We are expanding our reviews and now, instead of just ranking travel booking sites, we will review travel blogs and guides.
Let's face it, many of us would love to travel to exotic destinations, but few of us ever do. Reading personal travel blog posts may be the next best thing.
Travel blogs have become an outstanding resource for travelers. Real people, just like you and me, blog about their travels. Often, these bloggers visit little-known places and take amazing original pictures that you won't find elsewhere.   Their hands-on experiences can give you the feel of a country before you visit.   We will review travel blogs from Asia, Mexico, Europe, America and beyond.
Travel Blog Reviews: